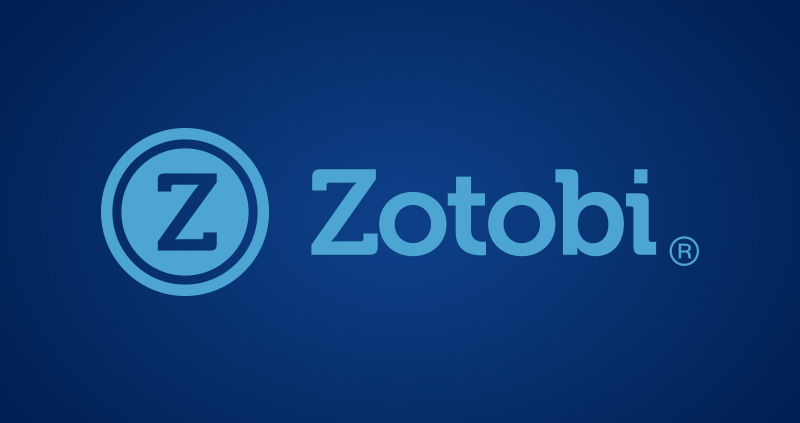 Leading mobile software and app developer Zotobi, are proud to announce the opening of a new office location on the Isle of Man.
With a core focus on development and user acquisition, the new Isle of Man site represents an opportunity for Zotobi to build on its success in recent years. This expansion is in-line with Zotobi's intention to increase its global presence in the mobile app development landscape and comes as a result of the continuous growth the company has experienced in recent years.
Zotobi is currently involved in a number of highly successful partnerships in the world of mobile app development which the company feels will be strengthened further by the opening of this latest office location.
Zotobi also hope to forge a number of new partnerships, utilising its 8 million player base, as a result of this further expansion.